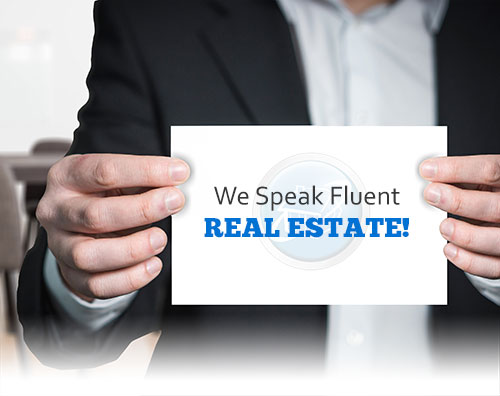 Real Estate Websites That Get Results
For over a decade Tour Real Estate has provided the very best in real estate websites and online solutions for progressive real estate professionals. We have helped revolutionize the way real estate is found and sold online.
Our REALTOR® websites contain powerful tools and functionality to help you market your brand online and showcase your listings for a global online audience.
But don't just take our word for it, read some of our customer reviews!
What Our Clients Are Saying
"Tour Real Estate Inc. You keep me in FRONT of the market, and provide me with great IT support!!"
Featured Websites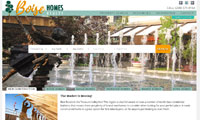 We Know Real Estate!
Over the last decade Tour Real Estate Inc has helped build the real estate tech industry; as such we know it like few others.
We don't do automotive websites, we don't do websites for window cleaners, we just do websites for real estate - and we do it very, very well.
Our knowledge of the industry has given us insights which we've used to build our system over the last ten years into an impressive arsenal of tools for moving real estate and showcasing the services of our real estate clients.
If you're tired of the run around, and ready to get a website up and running that will help you create a powerful digital presence we would love the chance to speak with you.
Contact us
today to learn more about our
template real estate websites
, custom web site design, and all we can do to help.
Real Estate News and Marketing Tips from the TourRE Blog
Real Estate Websites That Excel
Real estate is so hot right now a lot of agents are asking if they even need a website, and while we think that's a little extreme we also think you shouldn't have to overpay for the website you get either.
These days there are any number of real estate website systems out there to choose from and no matter what the salesman from each company will promise you that theirs is the best but very few of them have the proven record that Tour Real Estate Inc holds. We've been specializing in real estate websites for over a decade and we know the industry intimately because we helped build it.
Many website systems promise features, or a cheap price, only to turn out to be lackluster or to have you later find out that every new function is an added cost – this is not the case with TourRE! Our toolbox of digital features has steadily expanded over our long history without any added hidden costs. Real estate websites from Tour Real Estate provide a robust set of powerful tools to help you showcase your services and listings. Take a look at some of our standard included features and ask yourself: "Does My Website Do ALL Of This?".