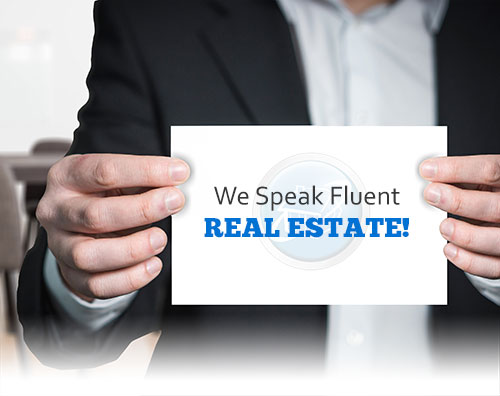 Real Estate Websites That Get Results
For over a decade Tour Real Estate has provided the very best in real estate websites and online solutions for progressive real estate professionals.
We have helped revolutionize the way real estate is found and sold online through innovative search solutions and industry focused design.
Our REALTOR® websites contain powerful tools and functionality to help you market your brand online and showcase your listings for a global online audience.
But don't just take our word for it, read some of our customer reviews!
What Our Clients Are Saying
"Thank you for assisting me with my website. My clients Scott & Jolene Lincoln are just thrilled with how easy it is to use and they especially love the comparables option that allows them to pull up a group of listings in their favorites and see how they match up."
Featured Websites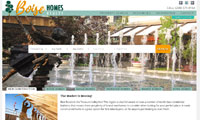 We Know Real Estate!
Over the last decade Tour Real Estate Inc has helped build the real estate tech industry; as such we know it like few others.
We don't do automotive websites, we don't do websites for window cleaners, we just do websites for real estate - and we do it very, very well.
Our knowledge of the industry has given us insights which we've used to build our system over the last ten years into an impressive arsenal of tools for moving real estate and showcasing the services of our real estate clients.
If you're tired of the run around, and ready to get a website up and running that will help you create a powerful digital presence we would love the chance to speak with you.
Contact us
today to learn more about our
template real estate websites
, custom web site design, and all we can do to help.
Real Estate News and Marketing Tips from the TourRE Blog
More Than The Best Real Estate Websites
One of the ways we excel beyond the amazing real estate websites we provide is through our personable service! Our clients are more than a case file and a paycheck – we care about your success! If something isn't working, or if you just have ideas, we love talking shop!
We know that REALTORS® don't want to be pressing buttons – they want to be moving more real estate! That's part of why we began creating our system of real estate web tools over a decade ago; why we continue to develop new functions still. It may seem sort of strange in this technological age to find a business that isn't just push button; we're glad to say that we are such a business!
We understand that the agents we serve know the market in ways that we never can; so we've made is policy to listen to what they tell us they need. This is how we've developed such a robust variety of online functions – by giving our clients what they want. You see, we're more than a pre-fab design house that hires out their work to some template factory. We have always written our own code, and while we offer many elegant template designs, we are also able to develop highly sophisticated programming to bring any ideas you may have to life!
Need a custom scheduling page for your office? No problem.
Have an idea for capturing a niche market? We'd love to talk!
We don't limit your success – we seek to help enhance it!
If what you're doing now isn't working, or if you just have ideas, we love talking shop! Get in touch to find out how much more we offer!